Direct Secure Security Systems
Protecting our customers and their families for over 20 years
Get a Quote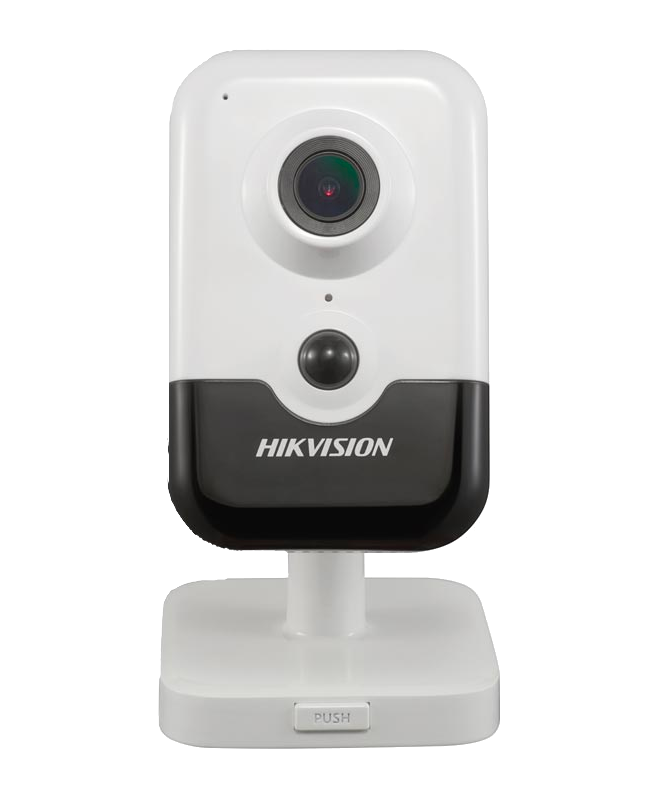 Direct
Secure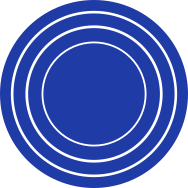 Protecting our customers and their families for over 20 years
Direct Secure provides a wide range of security services for the protection of home and business premises. With offices in Lucan (Dublin) and Gorey (Wexford) we can take care of your security needs from small domestic installations to large scale commercial installations in Leinster. We supply and install wired and wireless Intruder alarm systems, CCTV systems, Garda monitored intruder alarm systems and Self monitoring intruder alarm systems with smart phone monitoring available for some of these security systems. We service existing Intruder alarm systems from brands such as Astec, Airtech, Scopetronic , Homeguard , Vista 5 , HKC regardless of installer and we pride ourselves on our after sales service! All of our wired alarms comes with a 3 years parts & labour warranty.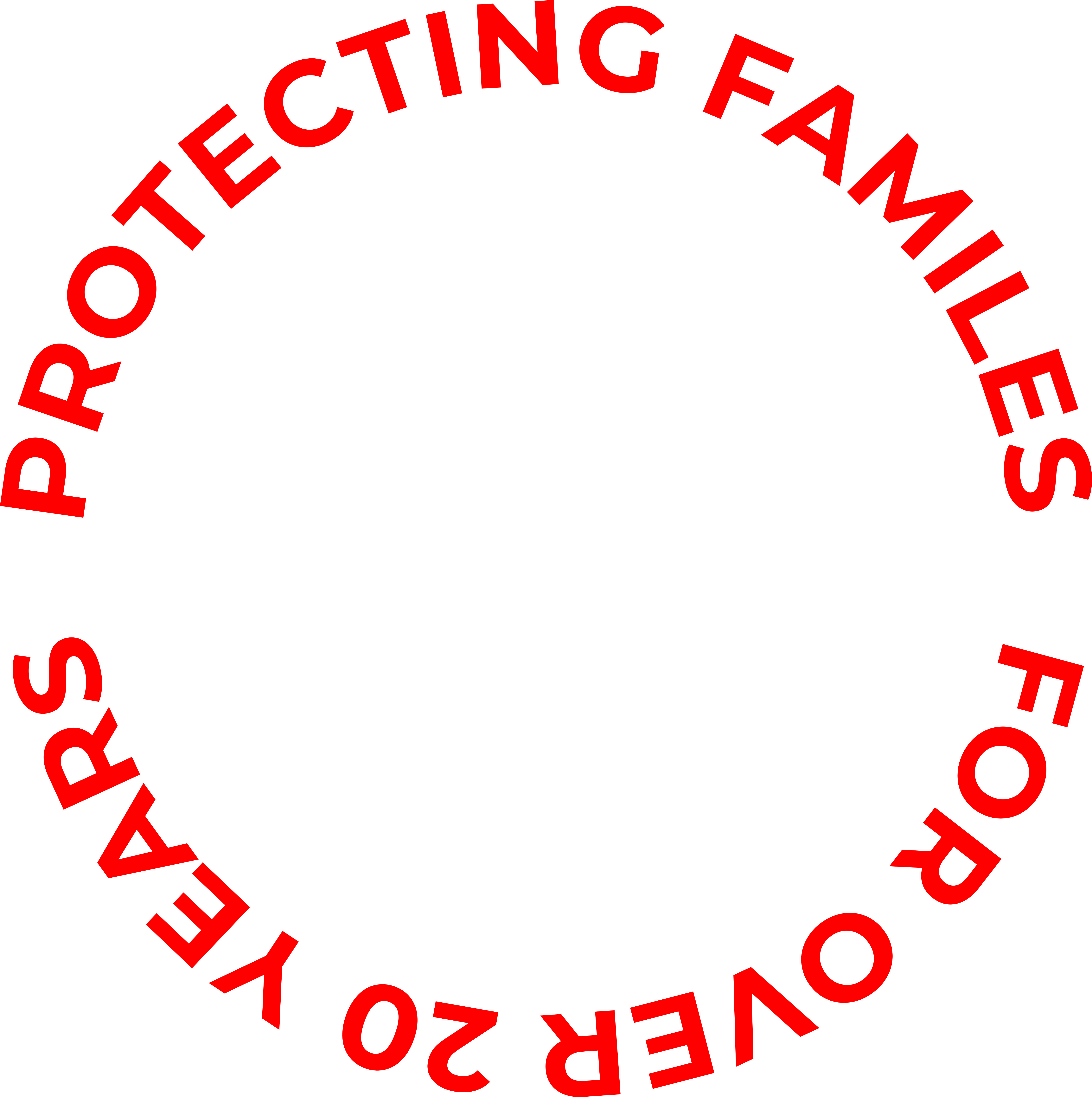 Services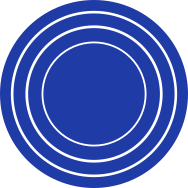 Contact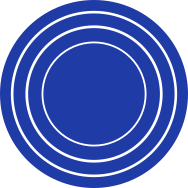 Testimonials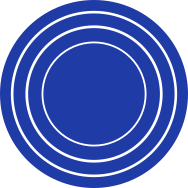 Michael Downey
The lads who installed my system were fantastic. The system itself gives great peace of mind being able to monitor my alarm and cameras remotely , would highly recommend Direct Secure
Michael Downey
Gustavo Meira
Just had an alarm system installed by them. They were nice on the phone, the engineer that came to my place, Ken, really nice lad. Configured the system to meet my needs and clarified all of my questions, I do recommend.
Gustavo Meira
Denis Nolan
Had a brand new alarm install. Engineer got straight to work the second he came in the door. Honest communication throughout the install and explained every detail of the system to me. Our engineer (Ken I believe) is a very knowledgeable man and a credit to the company. Very happy with the work and price. No hesitation in recommending direct secure.
Denis Nolan
Ross Kelly
Really tidy job done on the installation of the 5 hikvision cameras we bought. There was no hard sell but we got the advice we needed and we're very happy. Everything was explained, the system was set up to work straight off the bat and the quality is fantastic.
Ross Kelly